Emma Watson has said she was "raging" after a hoax website threatened to release nude photos of her online.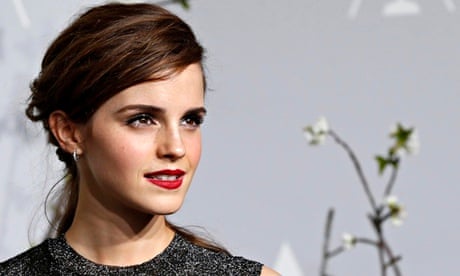 The film star and UN ambassador for women said the website targeted her after she spoke up for women's rights.
She said: "After I gave my speech [at the UN] there was a website threatening to release naked pictures of me.
Watson was speaking at Facebook's headquarters in London on Sunday to mark International Women's Day.
"I knew it was a hoax, I knew the pictures didn't exist, but I think a lot of people that were close to me knew gender equality was an issue but didn't think it was that urgent, that it was a thing of the past.
"And then when they saw that the minute I stood up talking about women's rights I was immediately threatened, I think they were really shocked, my brother was particularly upset.
"This is a real thing that's happening now, women are receiving threats.
"I was raging, it made me so angry, I was like, this is why I have to be doing this. If anything, if they were trying to put me off it, it did the opposite."
Read the full article here…